ABOUT SHAMROCK BOXING CLUB
---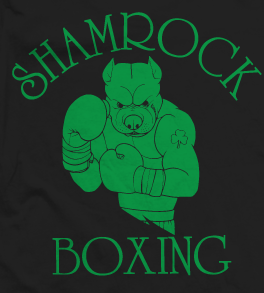 Head Coach & founder: James Irish
He is a certified USA boxing coach, founder of Shamrock Boxing Club and trainer for amateur boxing for over five years.
From high school sports program to personal training, Coach Irish is experienced at teaching people of all ages and levels.
Why boxing?
"Boxing is a positive distraction and approach to vent frustration, learn discipline and respect for others. Good mentoring and guidence are crucial for boxing," Coach Irish.
---
Ask Coach Irish about the gym membership at Shamrock Boxing Club! Email: shamrockboxing333@gmail.com
WE SELL BOXING EQUIPMENTS!
---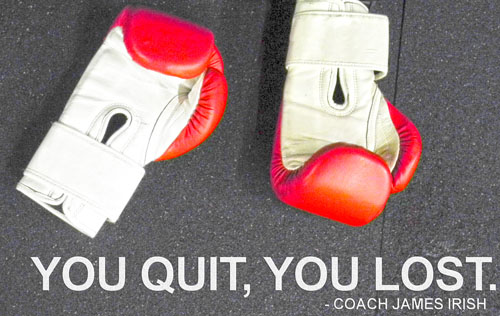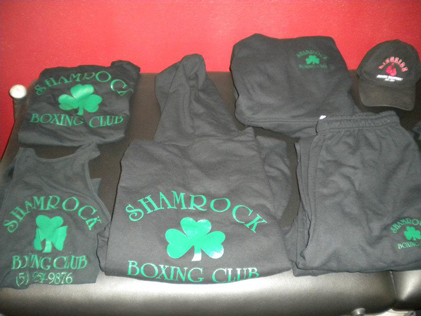 Get these boxing equipments for good prices:


Gloves
Mouth pieces
Head gear
Heavy bags
Doubling bags
Speed bags
MMA gear, etc.
And more and more coming!
Apparel:
T-shirts
Hoodies
Sweatpants